Dedicated to the commercialization of crop protection products, for the agricultural market.
"
General Manager CMPA
Xavier Peyron
CMPA (Compagnie Méditerranéenne des Produits pour l'Agriculture – Mediterranean Company of Products for Agriculture) is the specialist of crop protection products for the agricultural market within the SBM Company Group.
Crop protection is essential for producers. We are living an historical period where the global population is constantly growing, where the quantity of cultivated land does not cease to reduce and where the climatic conditions are more and more unpredictable. To respond to all these uncertainties, we invest 10% of our turnover in the research and development of sustainable and safer solutions for farmers, the environment and the consumers of Europe and North Africa.
Despite an increasingly stringent regulatory context, we have obtained more than 90 authorizations over the last 15 years. Thanks to CMPA, SBM Company is now known as the specialist for the protection against soils pests with Belem 0.8 MG and more recently with Success GR, alternatives to neonicotinoids.
Our formulations are all developed in our research laboratories and are the fruit of important work by our experts. All our preparations are created in France at our SBM Formulation site, which we work hand in hand with to ensure the delivery to our partners distributed in over 17 countries in Europe and North Africa.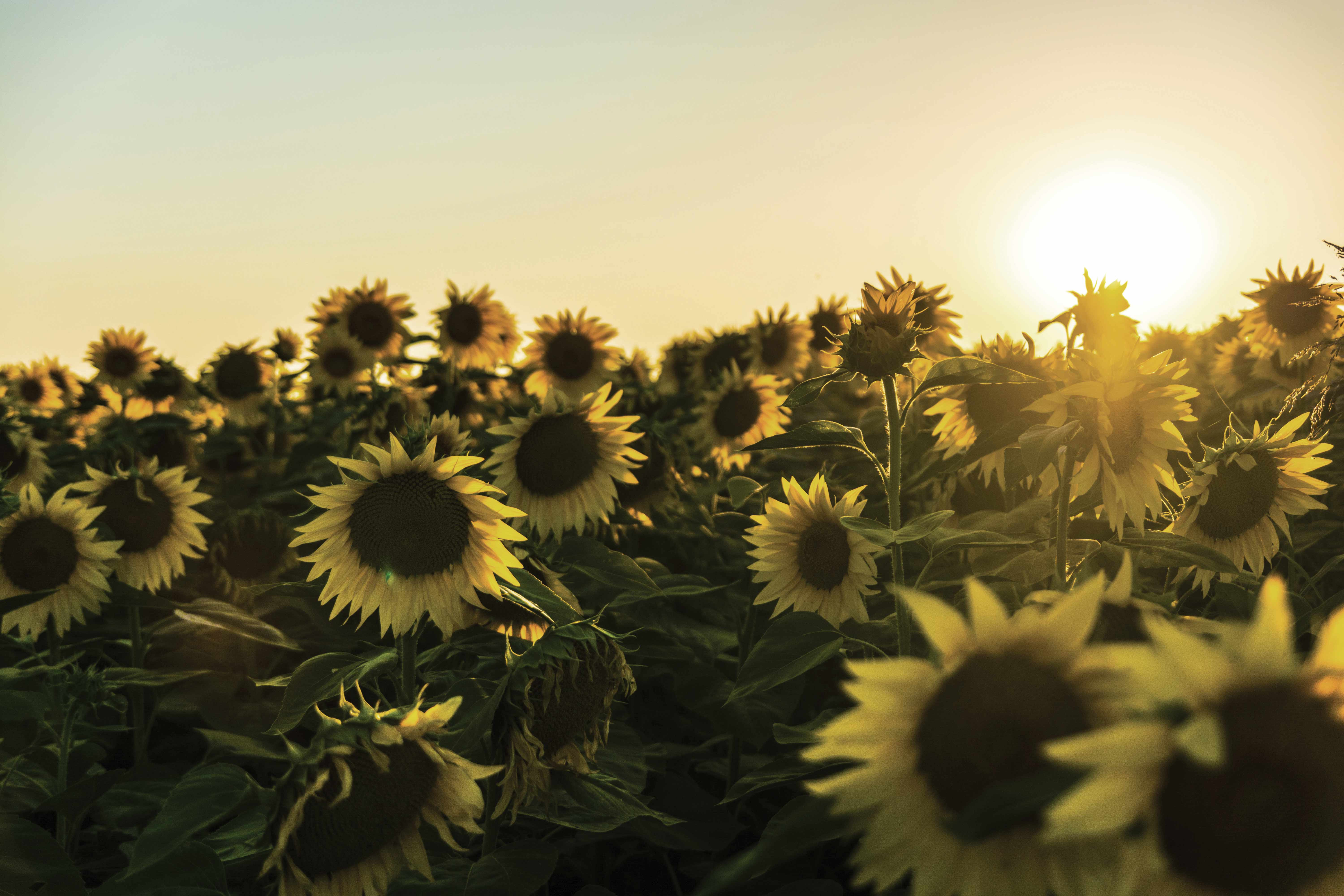 Key figures
hectares
protected against soil pests
hectares
protected against leaf pests
countries
in which our products are marketed